When you have young children, you want to give them the world and keep them safe. But you should also ensure that you and your partner can keep them safe if something happens to the two of you. Developing an estate plan can ensure that your family is cared for if the worst happens.
UPDATE YOUR WILL
When you have a family, it's important to create a will and update it whenever you encounter a life milestone like a child's birth. In your will, you can name guardians for your children if you and your partner die or are incapacitated. A guardian can make daily life, health, and educational decisions for your children. Your will can also name an executor and distribute your personal belongings and assets.
You should also be aware of what can happen with a spouse's "elective share" in Michigan. If your spouse doesn't want to accept the assets given to them in your will, they can take their "elective share" under Michigan law. This share is half of what your spouse would have received if you died without a will plus half of the remaining estate. The other amount is split equally between your children. In some blended families, this can result in your children receiving far less of your estate than you planned.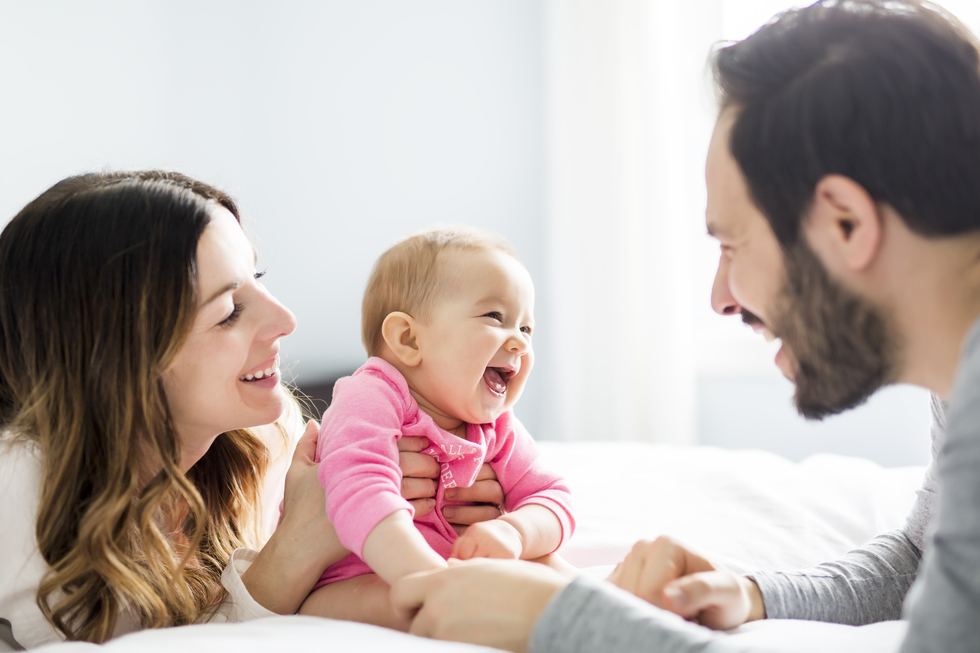 DYING INTESTATE
If you die intestate or without a will in Michigan, the court will appoint a personal representative for you. The court will then distribute your estate under Michigan law under the Estates and Protected Individuals Code (EPIC). Under the EPIC code, your spouse will receive the vast majority of your estate, and any children from an earlier marriage will receive a smaller portion.
In Michigan, minors can't possess property or enter into contracts. So, the court will appoint a custodian under the Uniform Transfers to Minors Act. If you don't have a will, the court will also appoint a guardian for your children.
CREATE AND FUND A LIVING TRUST
To get around issues with your spouse's inheritance and your children's inheritance, you can create a trust. A trust allows you to dictate how the trustee will distribute assets or income when you die and can provide a framework for caring financially for your minor children if you are gone. To learn more about living trusts, you can read my article on Breaking Down Living Trusts.
To ensure that your estate plan protects your children and doesn't run afoul of Michigan inheritance laws, you must consult an estate planning attorney and your financial advisor. If you're ready to set up an estate plan or if you need to modify your plan, Dallo Estate Planning can help.