When you have a new family, you want to ensure their safety and provide for them when you're gone. That's why you should create a holistic estate plan to ensure their care.
HAVE A WILL
A will is the foundation of a good estate plan. It will allow you to name guardians to care for your children if you and your partner die or are incapacitated. Even if you have no assets to pass on, naming guardians is essential for any new family.
LIFE INSURANCE
A will can ensure that your children are taken care of financially. Life insurance proceeds pass to the beneficiary automatically, with no need to go through probate. While you can make your children the direct beneficiary of a policy, children under 18 cannot control an inheritance in Michigan. The Uniform Transfers to Minors Act allows this distribution to happen with a custodian, or you can create a trust to receive the funds for your children.
UPDATE BENEFICIARY DESIGNATIONS
Be sure to update your beneficiaries for your life insurance and any retirement accounts whenever you reach any life milestone. For example, let's assume that you're divorced and remarried, and the current beneficiary of your life insurance is your first wife. Even if your will makes your current wife and children the beneficiary of all of your assets, your life insurance will pass directly to your first wife. So, it's essential that you keep all of your beneficiary designations up to date.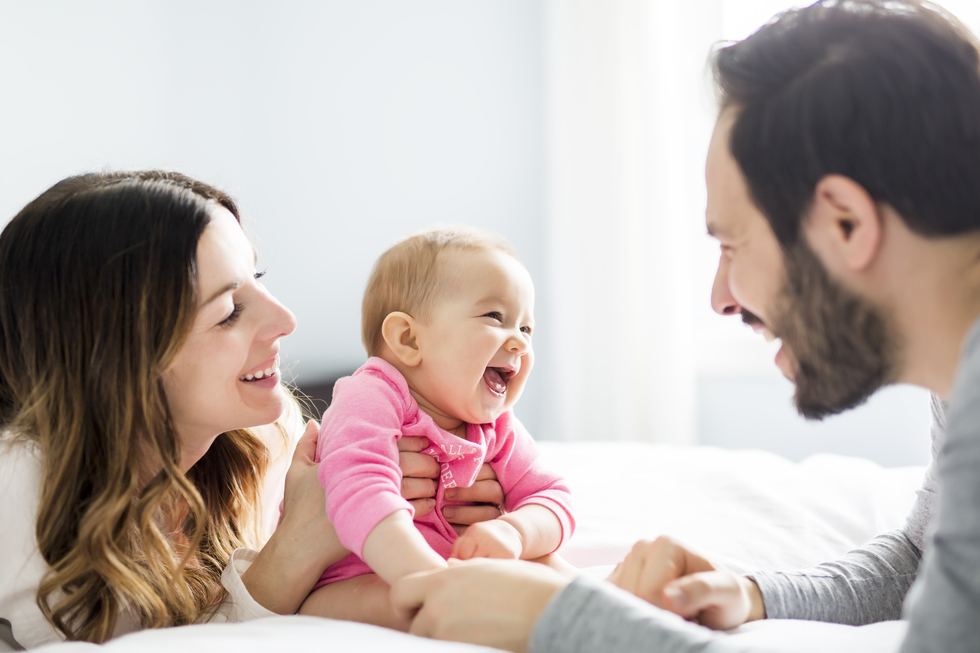 POWERS OF ATTORNEY
Health care and financial powers of attorney will allow someone to make health care and financial decisions for you if you become incapacitated and unable to make these decisions for yourself. Often this can be a spouse, but it should be someone you trust.
A LIVING WILL
A living will allows you to make end-of-life decisions in advance. While it seems morbid, dictating your wishes for care will take the burden off of your family members.
A LIVING TRUST
A living trust isn't essential, but it's often a good idea. You create the trust and name yourself trustee, transferring all of your assets into the trust. You still control the assets, but you can also dictate what will happen when you die, naming a new trustee and directing how to distribute the assets or income from your trust. A major benefit of a living trust is that your estate won't need to go through probate or incur any estate taxes when you die.
Before you make any decisions, you should consult an estate planning attorney and your financial advisor. At Dallo Estate Planning, we can work with you to craft an estate plan to fit your growing family's needs.